married nine months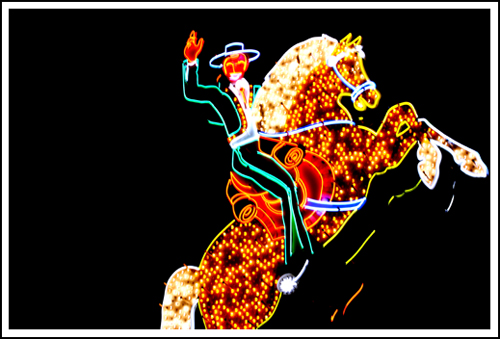 Today marks our nine-month wedding anniversary. Time has really flown by - it doesn't feel like nine months have passed since we walked out of the court house that beautiful spring afternoon (it may have been February, but it was sunny and in the high 70's).
To be honest, it doesn't feel like that much has changed. Well, except my name. Actually I still have places that I need to change my name. It would also appear that my voter registration still has not changed. I have a feeling my name will still need to changed somewhere at the one-year mark.
Here's a fun fact: Disneyland is the one place that while both of us had been, we hadn't been as a couple (despite knowing each other over 20 years). We have remedied that, and are now season pass holders. It feels like joining a family. In fact, after you finish the paperwork, they do say welcome to the Disney family.
As for the other family, nothing has really changed there. But did anyone really think it would? We invited the SIL and her family to Thanksgiving, but they turned us down. Sort of expected though, too.
on the night stand ::
What Do You Want From Me: Learning to Get Along with In-Laws
by Terri Apter.
Labels: anniversaries, marriage, nablopomo, nablopomo 2009