lists are good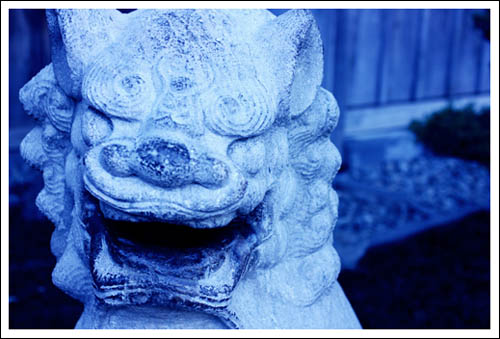 Sometimes I just need to put it down in a list:


I have signed up to post every day in May. I hope to be successful in my quest. I miss writing, and know it is a bad sign when I stop for a long period.


I am going to start a book group thanks to Starbucks.


We are going on a belated honeymoon this weekend thanks to the generosity of B's coworkers.


The last two books I read made me cry.


Looking forward to 100th episode of Lost. Am listing to podcast by @hawaii


My name change is in process. I am literally between names.


on the night stand ::
The Mercy Papers