three-way stops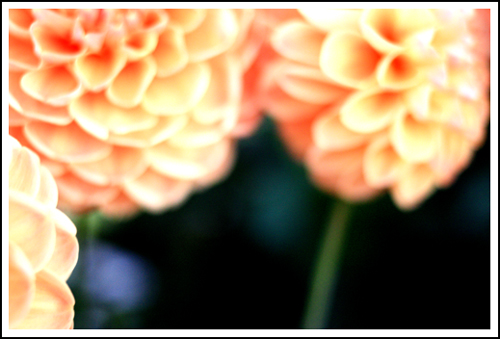 I am not sure how long 3-way stops have been around, but it seems like they have become commonplace at shopping malls in recent years. The idea is that traffic coming into the mall does not have to stop, while all other sides must wait. It reminds of of the song, Hotel California - you can check in anytime you like, but you can never leave.
They make my blood pressure rise. Is it really that difficult of a concept? They may not be fair, but I can't believe how hard it is for people to grasp. They seem to be there so that drivers using the protected turn signal, do not end up blocking the intersection, although technically that would be violating the rules of the road.
There is one particular 3-way stop on the way into the main branch of Newport Beach Library that makes me want to scream. Actually, I usually do scream. Although there is a sign telling people that traffic does not stop, the majority of people seem to ignore it. The result is that people who are supposed to stop, don't; whiles those that have the right of way, stop. Hilarity does not ensue.
Often when we leave the library, we go to the shopping center across the way.
Sprinkles
cupcakes is there, as is
Sur La Table
. To get there we have to go across this 3-way stop. I feel like I am putting my life in jeopardy. I think I hold my breath, the entire way across.
If there is a car behind me, they often beep at me, believing that I am turning right, and shouldn't have any problem with the oncoming vehicles. I usually flip them off. It is ugly. But really, what is the rush? Honestly I am surprised I have never seen an accident at the intersection.
As the holidays approach, I know it will only get worse. I have a feeling this is why we avoid the library until after the new year.
on the night stand ::
Big Frog Can't Fit In
by Mo Willems.
Labels: i go to the library, nablopomo, nablopomo 2009, traffic signs