and so it goes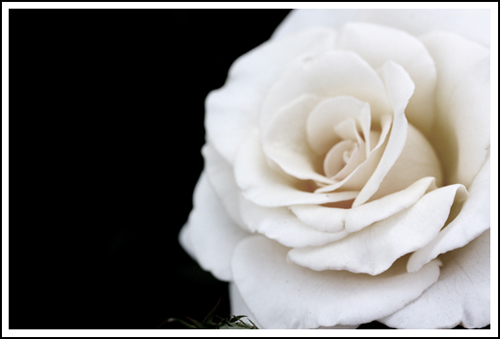 Just some random thoughts about today:


While I could probably live on turkey sandwiches for a week, B could not. So tonight we went out for Thai food.


I think the dishes are multiplying - like bunnies!


We are going to try eating oatmeal for breakfast until Christmas. Then bacon and eggs!


It sprinkled today.


The plan is to go to Disneyland tomorrow! Can't wait to see Small World decked out!!!
on the night stand ::
Blueberry Girl
by Neil Gaiman.
Labels: lists, nablopomo, nablopomo 2009, random