25 days of free music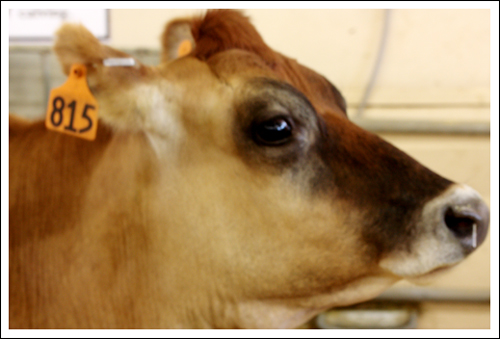 Amazon is once again offering
25 daily holiday music downloads
for free. Every day in December, there is a new MP3. You need to download the Amazon MP3 Downloader to start. Of course, you must also have an Amazon.com account.
I did this last year, and it was quite a mix. There was a little something for everyone. You can download them daily, or throughout the month. After the 25th though, they may or not be available.
Here is the playlist to date:












And just for today, you can download the entire soundtrack to the Disney Pixar movie, UP.
Go here
and enter the code: latimesdisney. This expires on December 3, 2009, so act quickly.
on the night stand ::
Nuture Shock: New Thinking About Children
by Po Bronson.
Labels: countdown to the holidays, nablopomo, nablopomo1209, up