about today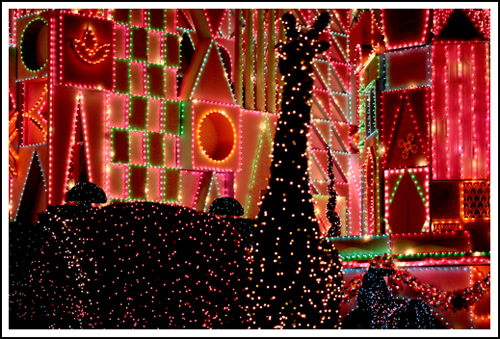 A quick list about today:


I did not drive all over LA and Orange County today to pick up my photos.


I finished making the lemon cupcakes, which were for National Lemon Cupcake Day - which was yesterday.


The cupcakes were lemony, although a bit dry, which is surprising, considering how many eggs they contained.


I had oatmeal for breakfast. Haven't done so every day, but most. Am thinking of bacon and eggs come Christmas morning.


The postman dropped off some packages today. He didn't ring the bell or knock - he just yelled out that he was there. Odd. [Also it wasn't clear if I hadn't come out, if he would have left said packages.]


I'm caught up again on my postcard project. Of course in a few minutes, I will be behind again.


I found some ornaments I had forgotten about. More birds - a flamingo and an owl.


I ran out of dishwasher tablets. Thankfully B stopped and got more on the way home. That could have been a disaster.


The Christmas cards are still not done.
on the nights stand ::
The Evolution of Calpurnia Tate
by Jacqueline Kelly
Labels: nablopomo, nablopomo1209