a postcard project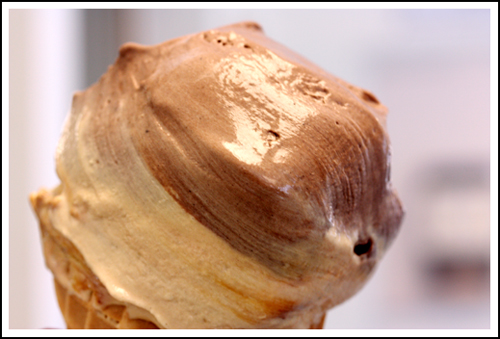 I have decided what to do for December's challenge. I really do have close to 31 postcards around here. Why not send them out over the month, and see what happens. It could be fun. Or at least interesting.
I have postcards from Vegas and Disneyland and even Oregon. There are also some from the W Hotel. Those are actually pretty cool. I love postcards, but do agree that they are best sent out into the world.
I also realized today that I need to get started on my holiday cards. I always say I will get them out by the 15th, but have never succeeded. I'm lucky if I make it by Christmas day.
on the night stand ::
Await Your Reply
Labels: countdown to the holidays, holiday cards, mitzvah, nablopomo, nablopomo1209