making a list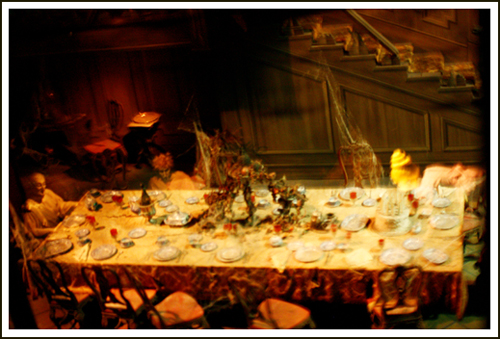 Today we headed to Old Town Pasadena to do some holiday shopping of sorts. Even when you don't do the present thing, there are still things you need. We got the blank cards. Two packs of 50. I know of only one store that carries them. Thankfully, they were on sale too.
We also got boxes for cookies. I guess I am committing to this holiday baking project. It has been ages since I have baked cookies as presents. I stopped because it was so much work. One year I literally had every plate we had covered with cookies. There were so many cookies, even after my Mom gave them to everyone she wanted, there was still enough to fill a coat box - yes a box large enough to fit a full length winter coat.
The worst part of it was the next year when people didn't receive a box of cookies. Some people got rather nasty, wanting to know where there cookies were. It was truly awful. I hope I don't regret this.
While we were at
The Container Store
, we also picked up an 8 quart container for bread dough. I think this may solve the problem I have been having making bread - it doesn't have enough room to rise. With this container, you can actually see how much your dough is rising. I hope this does the trick.
on the night stand ::
A Gate at the Stairs
by Lorrie Moore.
Labels: countdown to the holidays, nablopomo, nablopomo1209, the container store