back on the mainland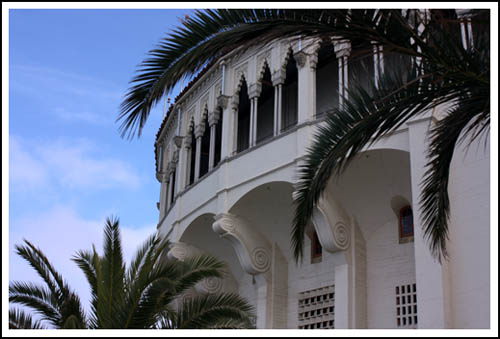 Back from the honeymoon. Had a great time. Some highlights:



Yes, I really read a book about divorce on my honeymoon.



We did the underwater boat tour.



I am sunburned and tired.



The boat ride back was packed.



I think I told the only family I have contact with that I got married via a post card.



We seem to have lost an iPhone headset. I am sure it will turn up.



Tomorrow is my husband's birthday. I got excited about finally getting to buy a 'for my husband' card, but now I can't find it.
on the night stand ::
A Reliable Wife
Labels: catalina island, honeymoon, marriage