oh christmas tree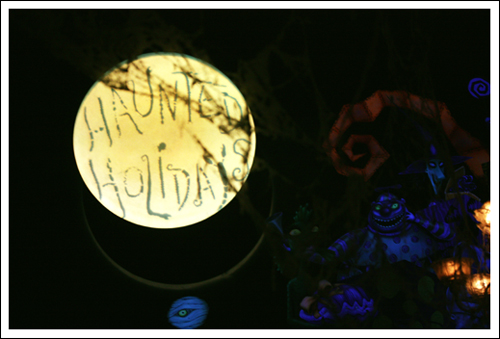 I've been thinking about when to put up the tree. For many families there is a tradition around the tree. When it is put up. How it gets decorated. What you do during, and maybe even after it is done.
I realized that in my family, when I was still living with both my parents, we didn't put up the tree until the last minute. In fact, on our last Christmas together, we put up the tree on Christmas Eve.
I really
really
wanted a white Christmas tree. I was seven, and pretty much got what I wanted. We had an artificial green tree in the basement, but I convinced my father it was time for a new one. My mother was not keen on the idea, but let us go shopping on the day before Christmas.
All the trees were half off. They only had one white one that met my standards. Unfortunately it was out of stock.
The good news was that the sales lady said if we helped her remove the decorations, we could have the floor model. Even better, we could have all the ornaments at no charge. Score!
So we helped pack up the decorations. They were red balls and little snowmen and women. We packed up the tree and loaded up the car. Then we went home and set everything up. It looked great. And was ready just in time to go to bed and wait for Santa's arrival.
I am not sure when we took the tree back down, but I bet it was before the New Year. We could always go visit my grandmother, who had her tree (which touched the ceiling) up for most of January. It was green though, not white.
on the night stand ::
When Wanderers Cease to Roam
by Vivian Swift.
Labels: countdown to the holidays, holiday traditions, nablopomo, nablopomo1209