oh christmas cards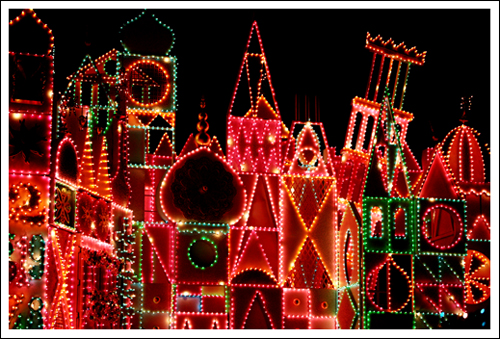 Disclaimer: I really do love the tradition of sending holiday cards. Right now I am just venting, as part of me feels like pulling my hair out, strand by strand. I will feel much better once they are safely in a mailbox.* This really is something I want to do (sending the cards, not pulling my hair out).
Today was the day I had planned on having the bulk of my holiday cards in the mail. Alas, I did not make this goal. I am probably not even close. It should still happen before the week is out. The devil is in the details, or so they say.
The photos have been ordered. They are probably even ready to be picked up. I just lack a way to get there, as Ritz has closed most of its stores in the greater LA area. Now I am starting to regret that nasty letter I sent to the Pasadena store, although their staff truly was useless.
The plan is to take B to work in Pasadena, and then drive to Newport Beach to pick up the photos, then drive back to Pasadena to pick him up and drive back to the house. Anyone familiar with LA, knows that is some serious driving. I may have to come up with a Plan B.
The thing that is really getting me is making sure I have everyone's address and names of spouses and children. I once made the mistake of putting the wrong name of one of my friend's sons on a card. I was thinking how much her son looked like a mini version on her father, and so I wrote her father's name by mistake. Oops. I was so embarrassed.
I also find myself saying (aloud),
why do people move?
Yes, this comes from the mouth of a woman who has moved how many times? Wait, 28. Not that I am counting or anything. But still, why do people move without sending some sort of update to their friends - especially the ones who still send things in the mail!
I still hate Facebook, but don't know how I would complete this crazy task without it. It has been great with the spouse's names that I can't seem to recall. It's not entirely my faulty memory. In some cases, we have never met, or only met once, or even just in passing at some huge event where I met 300 other people.
I do my best to keep my paper address book up to date, but find it nearly impossible with all the moving, name-changing (oh wait, I did that too), and baby having that goes on these days. I know it is just that my friends are at the stage in life, that this is what we do. It also doesn't help that I have more than one address book, and keep some things on the computer as well. Gmail search is a godsend.
_______________________________________________________________
*
Yes, I believe large batches of holiday cards should be put in an actual mailbox like that scene from
When Harry Met Sally
.
on the night stand ::
Big Rabbit's Bad Mood
by Ramona Badescu.
Labels: holiday cards, holiday traditions, nablopomo, nablopomo1209