in my own bed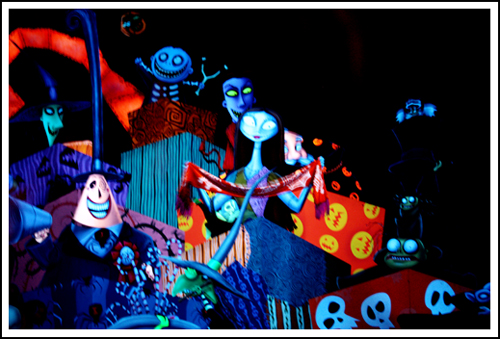 If all goes well, tomorrow I will sleep in my own bed for the first time in over three years. Please don't misunderstand, I've been sleeping in a bed since we have moved back to California - just not my own.
It is one of those things most of us take for granted. A bed of your own. Your own space, even if you share it with someone else. It is where you start and end most days. It is where you have dreams and nightmares. It is something you probably can't fully appreciate until it is taken away, although you might miss it if you travel.
We recently reached platinum level again at Starwood. Reportedly we have stayed over 100 nights since we joined. So clearly that is where some of my nights have been spent. And I am sure at least 200 more have been spent in hotels that were not nearly as nice.
And here at the house I have gotten to feel like Goldilocks, despite my brown hair. There are two twin beds, a full, and a California king. I have slept on all of them at some point while here. They are all approaching the 30-year old mark, and even if they weren't none of them feel "just right". We have been thinking about getting a new bed for a while, but I have been a bit resistant because it would feel like we were giving up the goal of moving out of here. Also there is the issue of actually buying a bed. Mattress shopping is nerve wracking.
There are two discount mattress stores here in the LA area that run competing ads on late night television. The skinny blonde one is always trying to outdo the overweight balding one. The latest ads are about dust mites. At least they are cartoon dust mites, but still not images you want in your head before climbing into a bed that according to them, must be crawling with them. Their claim is that after eight years, a typical mattress doubles in weight due to sweat and dust mites. They don't say if it is expodential if your mattress is over three times that age. Honestly I don't want to know, but I think it did push me towards the idea of getting a new bed, although that wasn't the only reason.
Several months back I woke up one morning, and could hardly move. Somehow I managed to drag myself out of bed to go pee. I thought to myself that if I could just get back into bed and stretch, everything would be fine. I was so wrong.
I did managed to get back, but then really found myself in much pain, and truly unable to move. B heard me moaning and came in to check on me. He started laughing when he saw the contortion I had managed to form myself into. Of course I did manage to get up, and after a few hours, was fine. Still it was a bit disconcerting. But as I said, that was several months ago. It really was the images of dust mites (now with Christmas trees) that were the last straw.
I know that this bed isn't going to solve everything. It will still reside in a place that doesn't feel anything like a home to me. But hopefully I will sleep better, and my back will feel better.
on the night stand ::
Last Night
by Hyewon Yum.
Labels: feeling homeless, nablopomo, nablopomo1209