just another day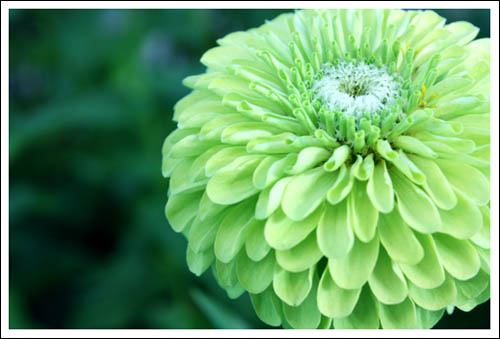 Books were due at the library, so we headed to the OC. Luckily we were against the traffic, but I still jumped into the carpool lane. It is actually cool to take the carpool lane when you can exit to another freeway without leaving the carpool lane. I took the 57 to the 5 to the 55 to the 405, all without leaving the carpool lane. Saved us a good 15 minutes.
Once the books were dropped off, we stopped in at Sprinkles. There wasn't a line, and the women working were not as snotty as usual. They have Thanksgiving flavors coming out for the holiday, but I think pie is more a Thanksgiving dessert.
From there we headed to Fashion Island. I bought a shower curtain. Why are they so expensive? Even with a 20% discount, it was still pricey.
Restoration Hardware
is having their big Friends & Family sale. They have coupons at the check out lane, although we printed one out. Sale is also good on line (coupon code there too), and ends the 16th of November.
We had dinner at Cafe R&D. They are part of a group that owns Bandera, where we had dinner last week. They had the veggie burger. I had the Newport Chicken Salad, which is served deconstructed. Even though the waitress warned me, I almost thought the wrong order had arrived at our table.
Last stop was
Whole Foods
. B found this recipe for
Butternut Onion Galette
. I will make it this weekend. I also got another pumpkin, so I can make pie for Thanksgiving. We actually checked out around quarter to ten. It was surprisingly busy.
Driving home the winds were pretty gusty. The civic got blown around a bit. We are not under one hundred miles from the 200,000 mark.
Arrived back at the house to turn on the news and see that Slymar is on fire. Pretty scary. We can smell the smoke from the other side of the San Gabriel Valley.
on the night stand ::
A Penguin Story
Labels: nablopomo, nablopomo08, pumpkin pie, Restoration Hardware, sprinkles, whole foods